KFED Team

K Federal has grown over the years with the field experience and long partnership with many client companies that come to work in US Federal related facilities in Japan. We have developed the knowledge and network to assure safe efficient progress and success to our clients. The challenges of performing in a foreign country can be easily overcome with proper and professional consulting, planning, engineering, procuring and much more which we can provide.

Our services start at the clients' front door and ends after the clients safely return back home.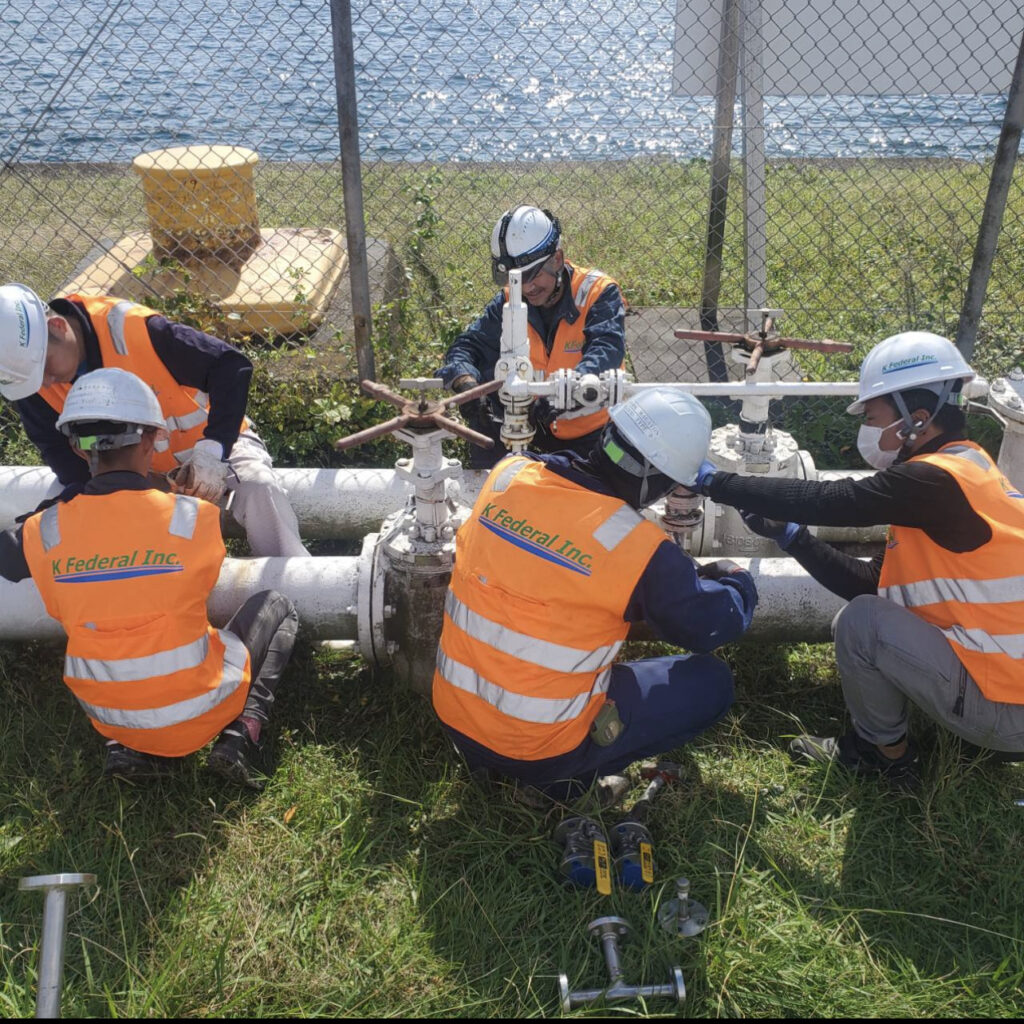 We can assist you with
Our wide Network and Capability!
Consulting, Traveling coordination, Import/Export and Customs handling,
Transportation Logistics, Vehicle and Heavy industrial equipment rental,
Construction work (Architectural/Mechanical) and General labor,
General procurement and Purchase support,
Planning and Engineering, Fuel supply, Material fabricating,
Housing accommodation, Legal affairs…and more.
Consulting, Traveling coordination, import/export and customs handling, transportation logistics, vehicle and heavy industrial equipment rental,
construction work (architectural/mechanical) and general labor, general procurement and purchase support, planning and engineering, fuel supply, material fabricating,housing accommodation, legal affairs…and more.